Please contact 646-609-6770 for reservation.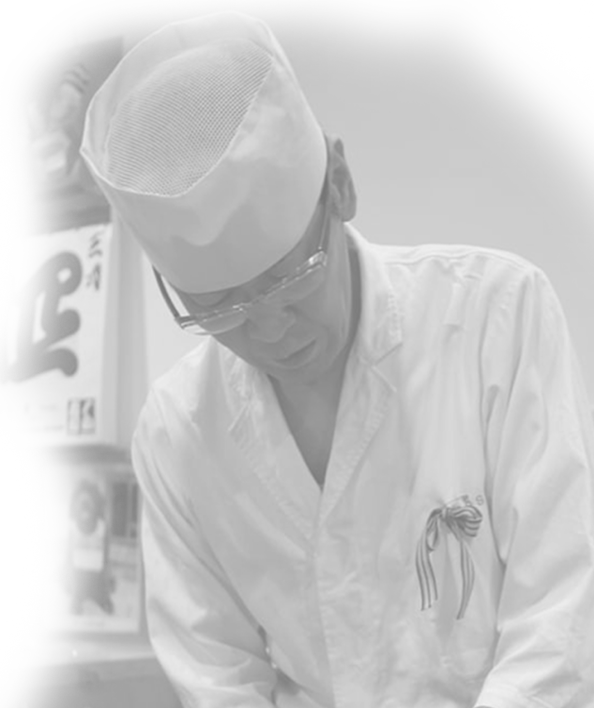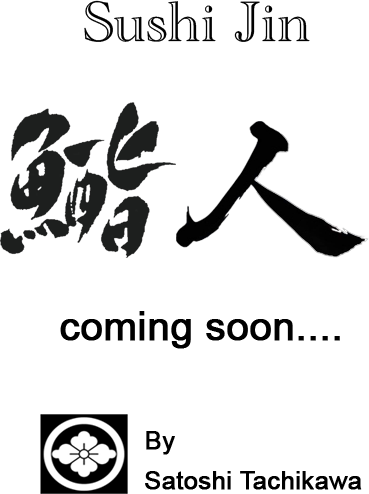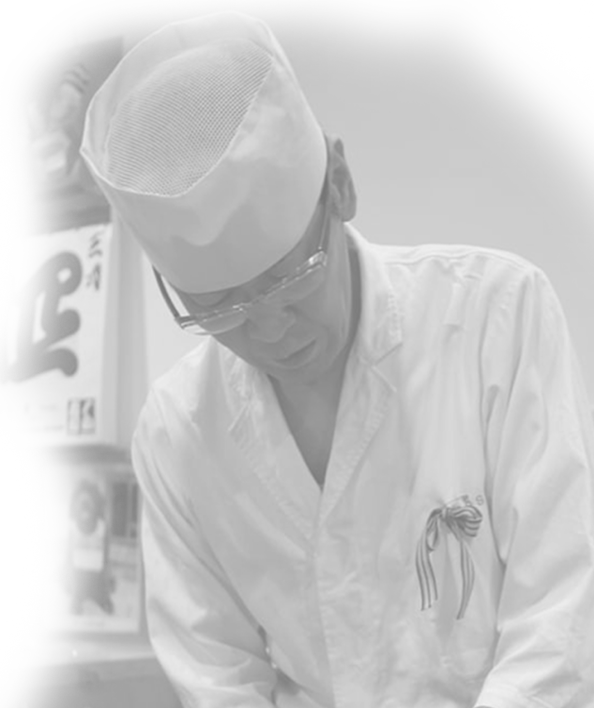 Our Concept
Sushi Jin serves "Omakase" based on its concept and philosophy. We believe that the Omakase dining is the only way to truly experience the most authentic and best that Sushi has to offer.

By ordering and eating only popular fish such as Tuna, Salmon, Hamachi, diners significantly limit their experiences with the kind of flavors and textures fishes have to offer. Sushi can be prepared and enjoyed in a variety of different styles simple and straightforward with light "Umami."

Like in squid or octopus, stronger ocean flavored "Umami", and sweeter such as shrimp and crab. Enjoying a wide variety of these tastes and textures through the course of a carefully crafted Omakase menu is truly the best way to enjoy Sushi. We select wild , local, and sustainable fishes as much as possible. Much like traditional from the local fish in Tokyo Bay.

We believe that our surroundings should help shape the dining experience at our restaurant. Sushi is what we live for, and we strive to study and improve everyday. In order to bring out the best in our ingredients and the Umami inherent in our fish, we employ various traditional techniques such as Sujime (Marinating in vinegar), Konbujime (Marinating with Konbu seaweed), aging, roasting, Shiojime (curing with salt), smoking, etc.

With our skilled hands and years of experience, we believe it is our duty to carefully and skillfully craft our Omakase menus so that our diners cab enjoy a truly beautiful and immersive Sushi experience. Like a Sushi concierge, we hope to open your eyes to all that the world of traditional Sushi has to offer.a

All of our Omakase menus change daily based on season, availability, and the "fisherman".

Note
Consuming raw or under-cooked meats, poultry, seafood, shellfish, or egg may increase your risk of foodborne illness, especially if you have certain medical conditions.
Our Concept
Sushi Jin serves "Omakase" based on its concept and philosophy. We believe that the Omakase dining is the only way to truly experience the most authentic and best that Sushi has to offer.

By ordering and eating only popular fish such as Tuna, Salmon, Hamachi, diners significantly limit their experiences with the kind of flavors and textures fishes have to offer. Sushi can be prepared and enjoyed in a variety of different styles simple and straightforward with light "Umami."

Like in squid or octopus, stronger ocean flavored "Umami", and sweeter such as shrimp and crab. Enjoying a wide variety of these tastes and textures through the course of a carefully crafted Omakase menu is truly the best way to enjoy Sushi. We select wild , local, and sustainable fishes as much as possible. Much like traditional from the local fish in Tokyo Bay.

We believe that our surroundings should help shape the dining experience at our restaurant. Sushi is what we live for, and we strive to study and improve everyday. In order to bring out the best in our ingredients and the Umami inherent in our fish, we employ various traditional techniques such as Sujime (Marinating in vinegar), Konbujime (Marinating with Konbu seaweed), aging, roasting, Shiojime (curing with salt), smoking, etc.

With our skilled hands and years of experience, we believe it is our duty to carefully and skillfully craft our Omakase menus so that our diners cab enjoy a truly beautiful and immersive Sushi experience. Like a Sushi concierge, we hope to open your eyes to all that the world of traditional Sushi has to offer.a

All of our Omakase menus change daily based on season, availability, and the "fisherman".

Note
Consuming raw or under-cooked meats, poultry, seafood, shellfish, or egg may increase your risk of foodborne illness, especially if you have certain medical conditions.



316 East 84th. Street New York NY 10028

Tel: 646-609-6770

www.sushijinny.com